Manic Depression? Bipolar Disorder? Focus on Needs, NOT Names…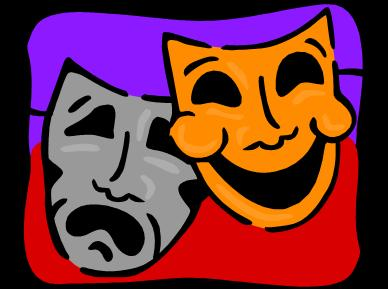 Throughout my nearly 24 years as an educational consultant, various diagnoses have been known as the "diagnosis du jour" and yet one stands out as having been around for as long as I have been in practice… Bipolar disorder, which for years was known as manic depression only diagnosable in adults, is a mood disorder now understood to be present in children and adolescents. The presenting behaviors and symptoms, typically seen by both clinical psychologists and psychiatrists, are disruptive to school and home life and can tear a family apart as the symptoms become more pronounced.
When children's rage behavior, self harm, and extreme mood swings are at the point that the family simply cannot continue, a residential placement is sometimes the best way to deal with diagnosis and treatment. There are specialized short-term placements lasting approximately 6-10 weeks where the children and adolescents can be assessed and most importantly observed in a controlled setting day and night, 24/7. Very often insurance can help cover much of the costs of such a placement, although one can never guess which insurance plan will cover anything these days!
There are programs for young children as well as adolescents and young adults, with individual therapy, group therapy, and continued schooling in a structured and caring setting with experts called in as needed. In many cases, these extreme types of behaviors would rule out the use of outdoor therapeutic wilderness programs, and yet most of these diagnostic and treatment programs offer recreational activities as well as sedentary ones so that the health and well-being of the patient is assured. As the diagnosis and treatment plans become clear, and the patient is stabilized with a medication regimen as needed, the next step is discussed with the team, which would consist of the parents, the treating professionals, and sometimes the patient, if appropriate. The next step could be returning home with wrap-around services to continue the growth of the patient, or it could be a therapeutic day or boarding school.
The fear of the unknown is far worse than the reality of coming up with a wonderful solution to a frightening family problem. Let us know what you have experienced in either helping a family member cope with bipolar (or any type of mood disorder, for that matter, including bipolar II, cyclothymia, etc.) or in treating patients with bipolar as a clinical professional.

Educational Consulting Blog