The Homework Wars | An Educational Consultant's Perspective
When is the last time someone had anything even remotely positive to say about homework? Everyone has or has had it. No one really likes it, but we have all needed to do it.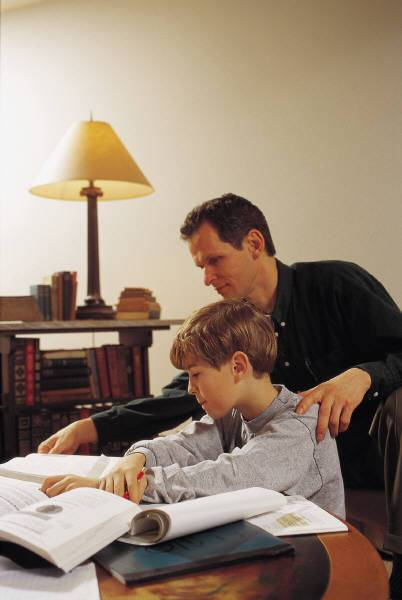 The debate continues as to whether homework really helps a student with academics or is better levied as a vehicle for teaching time management and responsibility. Who knows? That's for another day. One thing I can report from my vantage point is that there is seemingly a strong correlation between parental over-involvement in homework and parent-child acrimony.
If I were king for a day, I would rule that parents CANNOT exert too much muscle in assisting with homework – that goes for the process and discipline as well as the homework content itself. Let me be clear… I see no problem if children occasionally ask their parent(s) specific questions about their homework, but that prompt needs to come from them. And, periodic participation is one thing; letting homework dominate evening or weekend routines is a recipe for disaster.
One thing to realize is that the most well-intentioned, patient, and competent parents can prove to be the worst homework helpers for their children. Parents obviously want their children to do well, but oftentimes helping them in the wrong ways can manifest in enablement. Sooner or later, with a new source of friction, bickering and fighting between parents and children over homework can drive their relationship in a toxic direction.
Did you ever imagine that your relationship with your child would be in turmoil over something as trivial as long division? Life is way too short and precious to let something like that come between you and the child you love… But, like many other sources of angst, if left unaddressed, every day can become a struggle. Homework sessions essentially become Epic War Battles and end like Greek Tragedies.
When you are insistent on helping your child with their homework, take some time and consider if you are really part of the solution or are actually part of creating a bigger problem.
Please feel welcome to share your reactions…

Educational Consulting Blog